Leadership
The men who lead the church, including the elders and elders-in-training.
Pastor/Elder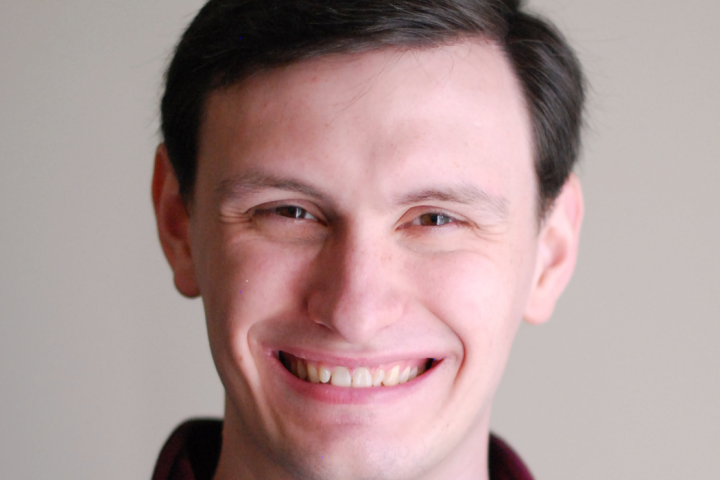 A native of Houston, Texas, Alex answered the call to ministry in 2011. He received a Bachelors in Pastoral Studies in 2015 and met his wife, Lindsey, a Biblical Counseling major, in Bible college. He is currently pursuing his Masters of Divinity at The Southern Baptist Theological Seminary. Alex has been at Christ Community serving as Associate Pastor since the Fall of 2017. In October of 2018, the Alex and Lindsey began their journey as foster parents when they welcomed…
Elder in Training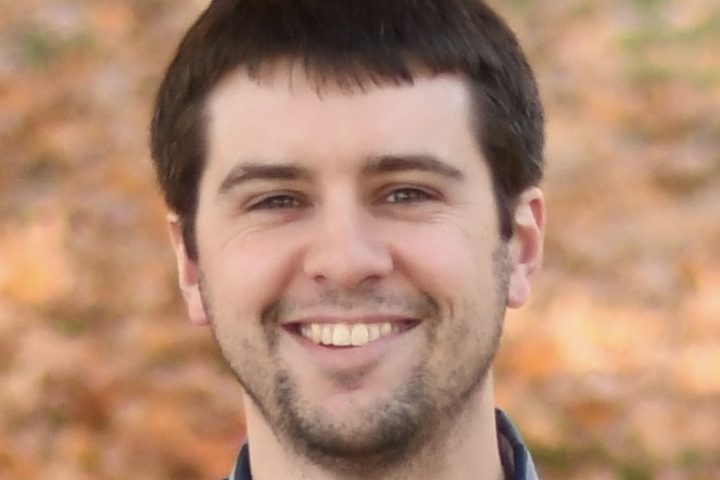 Brian is an Elder-in-Training at Christ Community Church. He recieved his MDiv at Mid-America Baptist Theological Seminary, his ThM at The Southern Baptist Theological Seminary, and is pursuing a PhD in Church History from Midwestern Baptist Theological Seminary. Brian, Amie, and their two sons (and the baby on the way) live in the church parsonage. Brian preaches monthly, coordinates our ongoing Sunday lesson series, Church History for the Church, and is a member of the CCC leadership team.
Pastor/Elder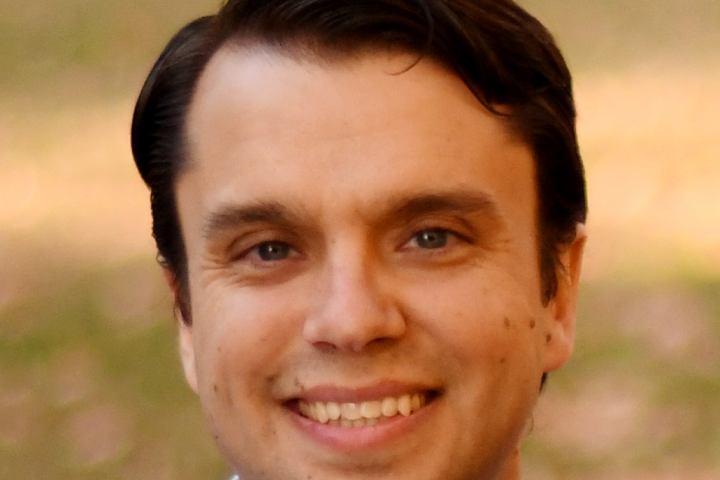 I was born and raised in the suburbs of Chicago, Illinois. I earned a BS and MEng in Computer Science at MIT, where I met my wife Diane. We married in 2007 and God has given us five children. After working in computer science and research for 4 years in NYC and DC, we came to Louisville for seminary in 2010. In 2012, I began serving as an Elder in Training. In March of 2013, I became an elder and…